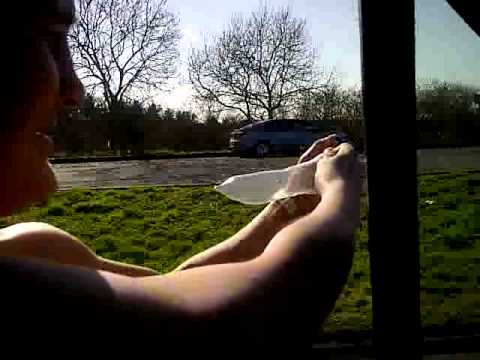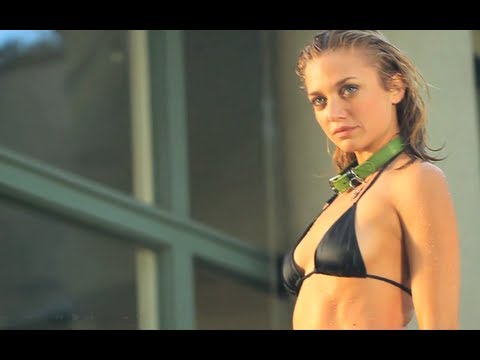 As many of you know, I recently purchased an...
nudityandnerdery: speakerwiggin: zohbugg: Well let me tell you, it was quite the pragmatic purchase. It has endless uses in my morning routine. Such as making the bed: Making toast: Getting things off high shelves: Making coffee: Reaching the remote when it's too far away: And assisting me when I ran out of toilet paper: I don't know how I survived life without it. ...
person: stop apologizing.
me: sorry.
me: wait fuck, no sorry i didn't mean--
me: shit, sorry i--
me: SORRY I MEANT--
me: GOD FUCKING DAMNIT SORRY I WASN'T THINKING--
me: wait no fuck shit sorry i did it again i--
me: fuck
me:
me: sorry
I'll tumblr for ya: I don't understand Huluit's... →
coelasquid: I don't understand Hulu it's like, check one day and there will be no episodes of a current season up, check a couple days later and they'll have like, the middle five episodes of a season, but not the first few. A couple days later they'll have six previous seasons of the show up and only one…
Watch
fancycake: excessunrated: a-giant-spider: videohall: Velociraptor in Melbourne i dream of having a costume like this :'( This is one of the most insane costume/puppet suit things I have ever seen in my whole life. Bless the internet. omg i want one Holy shit.  Yes.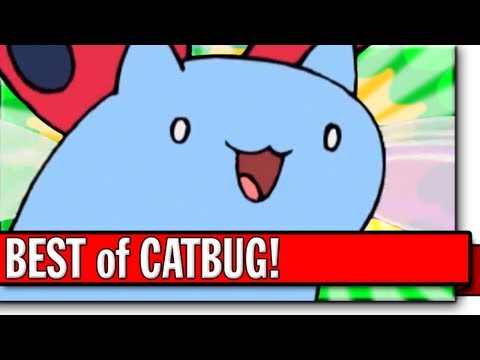 Disney is officially done with 2D hand drawn...
bana05: simplydisneylove: myrobotlandlord: miss-azura: iheartchaos: Disney announced that it's shutting down any remaining 2D hand drawn feature animation facilities left and will only be committing to 3D rendered and animated films from now on. Read More This made me unbelievably sad. IM SO DEPRESSED This some bullshit right here. One of my good friends from SCAD went...
There's a Circle of Life joke somewhere in here.
Child me: WOW WHEN IM A TEENAGER IM GONNA GO OUT WITH MY FRIENDS TO THE MALL AND PARTY AND DATE HOT PEOPLE AND BE POPULAR AND COOL
Teenage me: *hisses at sunlight*
Teenage me: When I'm an adult I'm going to be so mature and be self-sufficient and do what I want!
Adult me: *eats ice cream out of the tub and watches children's cartoons*
OKAY AMERICA TIME TO LISTEN THE FUCK UP
coelasquid: nightmaresofahhhsome: ennybunny: fancycake: I'M MAKING A BAGGED MILK TUTORIAL BECAUSE IF ONE OF YOU FUCKERS ASKS ME ONE MORE TIME HOW BAGGED MILK WORKS I'M BAGGING YOUR HEAD HERE GOES THIS SHIT IS MILK IN A BAG "OMG HOLY SHIT BUT HOW DO YOU POUR IT WHERE GOES MILK HOW MILK IN MOUTH" SAYS THE AMERICAN SHUT THE FUCK UP AND LISTEN THIS IS WHAT IS INSIDE THAT BIG BAG ...
SCAD shoutout
heidiblack: reblog or answer if you're a scaddie/alum. I miss SCAD on an almost daily basis.
There's no fucking reason it should be this...
Seriously. I'm great with technology, until it comes to dealing with Facebook. As it turns out I'm hilariously inept with their entire fucking platform.  I want to share a post, but it's a little TOO zany for, say, family members. I wouldn't normally care about such things, but I reiterate: family.  …And older people.  Who would then ask questions.  Both about the...
Yyyyeah.  There's something wrong with me.
Meme: Grab the book closest to you, turn to page...
"Your power bends the space around you, letting you strike a distant foe, then forcing that foe back as you appear at its side to strike again."                    -Dungeons and Dragons, manual for Psionic Power I'm not sure which is funnier: the fact the the closest book to me was the geekiest thing one could pull, OR what this sentence says about my sexual prowess.
lexxerduglas: clorinspats: raideo: ...